Career at PM Fittings
We have been selling steel pipe fittings since 1988
Are you very familiar with elbows, concentric reducers, eccentric reducers, tees, flanges? Then PM Fittings is the right place for you.
Become part of a motivated and highly qualified team focused on customer satisfaction and constantly looking for new ways to improve product quality and service.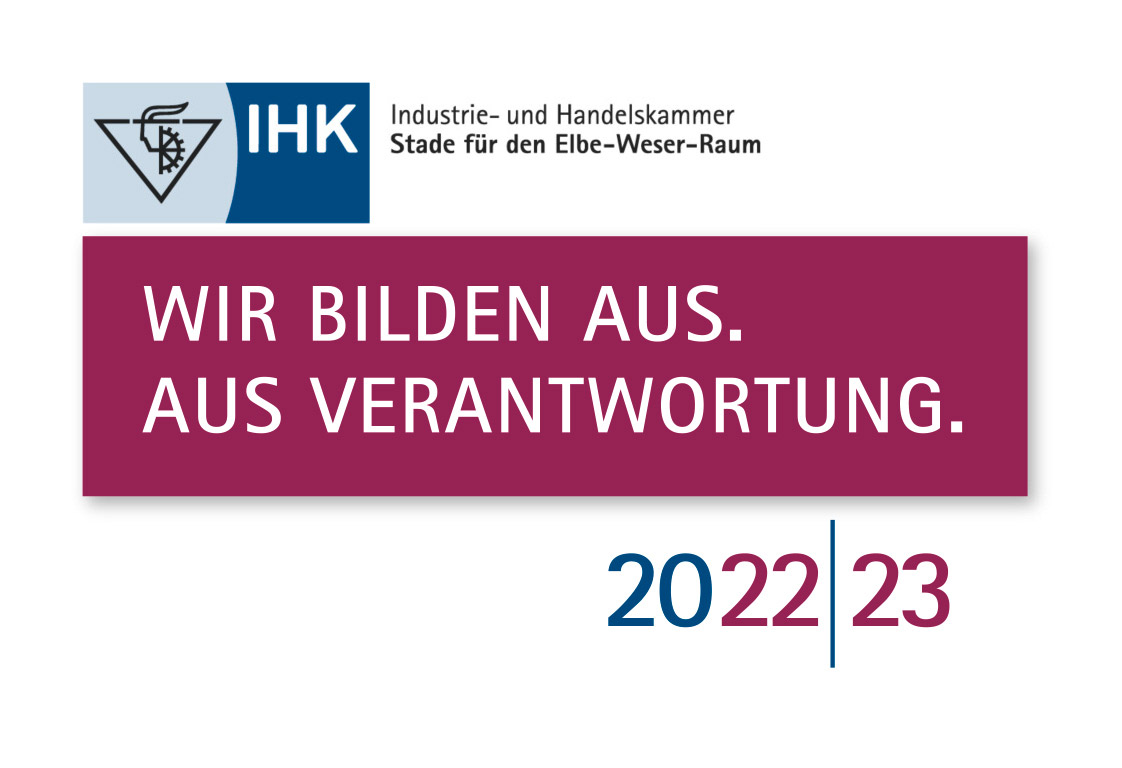 SALES MAN: WOMAN (m/f/d) FOR OUR SALES TEAM
To strengthen our sales team, we are looking for business people with at least three years of industry knowledge in the pipe and pipe accessories trade.
You bring:
• completed training in technical trade
• Foreign language skills in English, French and/or Spanish
• very good communication skills
We offer a performance-based salary in our team.
You are interested?
Send your detailed application documents to:
PM Fittings GmbH
Herr Hogen
Im Finigen 17
28832 Achim-Uesen