STEEL FITTINGS FOR YOUR PROJECT!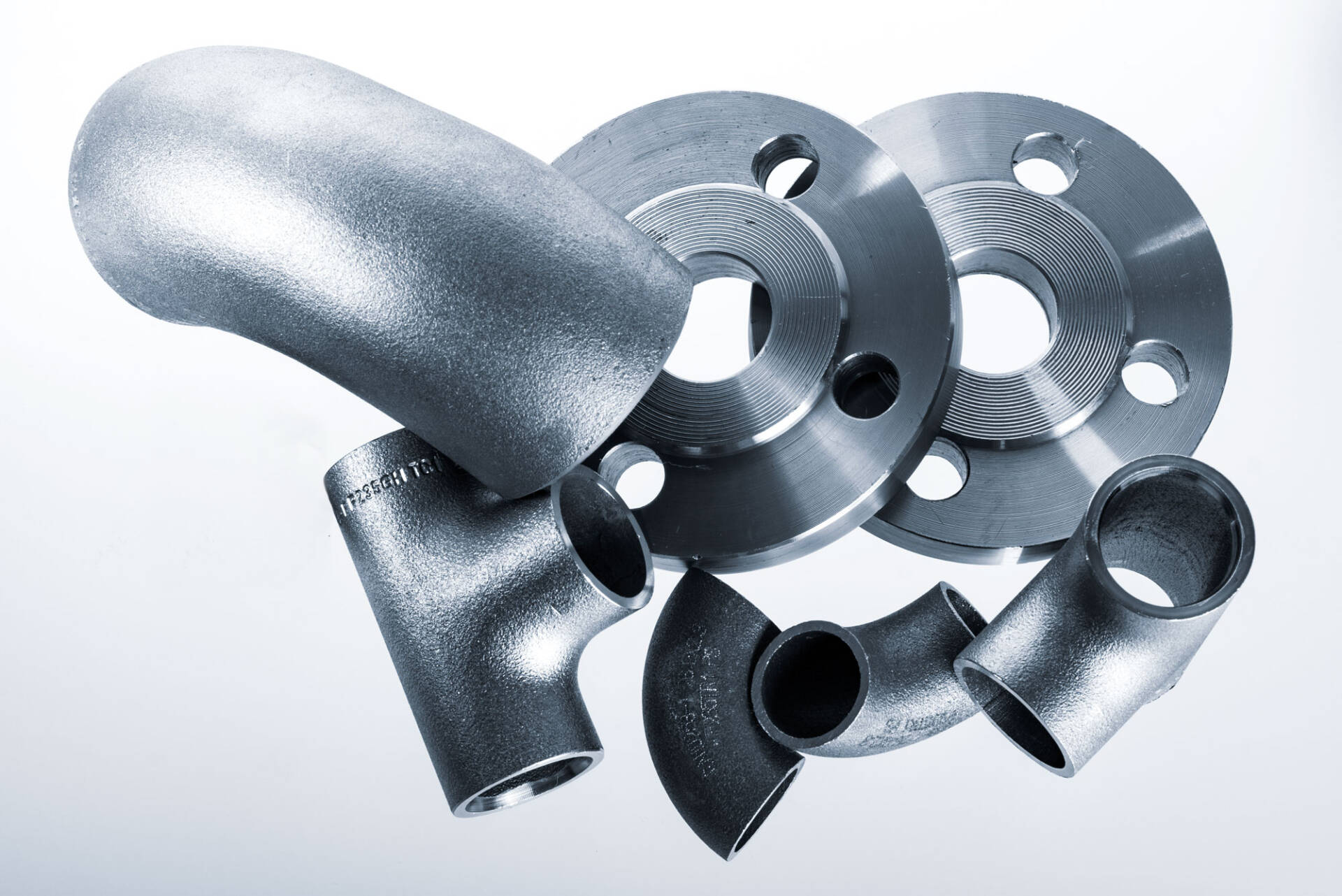 Trading in elbows and welded fittings made of steel and stainless steel means offering the customer something special. To be extra reliable with a stocked warehouse, and to offer a special service.
Learn more about our range of elbows, concentric reducers, eccentric reducers, tees, flanges and much more on the following pages. Whether your requirements are to be supplied in accordance with DIN, ANSI/ASME or EN, a single piece to a large series is to be manufactured from a wide variety of carbon steels or stainless steels, or special machining is to be carried out, PM Fittings is your partner for all cases. Especially for the shipbuilding industry, we stock an immediately available range of ready-approved products in accordance with the rules of various ship classification societies.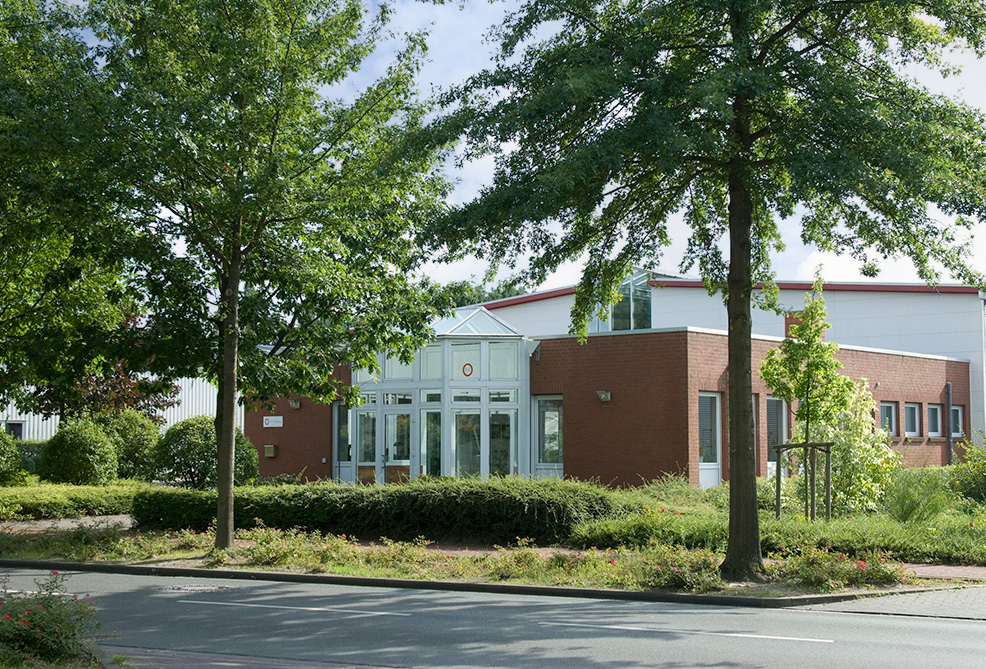 About us
PM Fittings, founded in 1988, is a global trading company. We specialize in the distribution of steel pipe elbows and store over 1,000 tons of steel pipe accessories in Achim-Uesen, south of Bremen. In addition to our main product, the pipe bend of various standards, sizes and thicknesses, we carry reducers, tees, dished ends, flanges and much more.
As a partner with special service, we are committed to fulfilling even the most unusual wishes: It is our standard to deliver every part in stainless steel design or to have special turned parts and special flanges of all kinds manufactured. Shipping materials that meet the highest standards is part of our daily business.
sustainability
In order to achieve the PM Fittings climate protection goals, a holistic climate protection concept was developed and implemented in 2022. The concept ranges from a bundle of passive measures that effectively reduce the consumption of electricity and gas to completely dispensing with fuel for cars. The package of measures also includes the sustainable generation of renewable energy using photovoltaics.
We would like to expressly thank our regional partners for their active support and reliable execution!